Wine Club
Penfolds wine promotion days in December
We present Penfolds from Australia. Penfolds winery was founded by Christopher Rawson Penfold, an Englishman who emigrated to Australia, and his wife Mary Penfold in Adelaide in 1844. It is one of Australia´s oldest wineries.
Christopher was a physician and therefore Mary was more involved with running the winery. She was interested in innovation and experimented with grape varieties and production methods to improve the quality of the wine and develop new products.
Today, Penfolds is run by master wine maker Peter Gago. The winery´s most famos wine is Grange is firmly established as one of the worlds finest red wines.
Throughout December, guests at Konsúlat Wine Room have the opportunity to taste different wines from Penfolds.
Penfolds wine club meeting
Sommelier Stefán Guðjónsson presents the varied wines from Penfolds winery in Australia, its history and oversee a wine tasting of these flavorful wines. Following the presentation, guests can enjoy our famous cheese and meat platter.
Penfold wine club meeting will be held on the 8th of December at 6.30pm.
Pricer: 3500 kr,-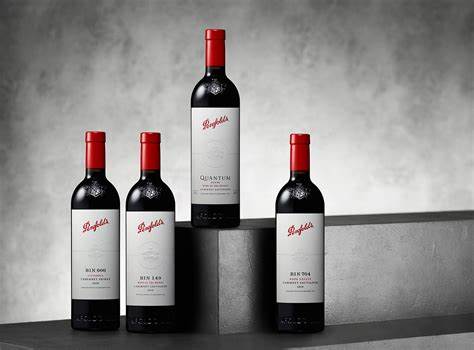 Can we interest you in joining Konsúlat Wine Room wine club?
At Reykjavik Konsúlat Hotel which is located in the heart of Reykjavík is an exquisite wine bar, and this winter we will be offering an exciting schedule.
Among the things that we will have to offer are lectures on wine, wine promotions and unique events where foreign wine producers and experts will come and introduce their products and share their knowledge.
By joining the wine club you guarantee an advantage on the signing up process for all of our events.
Send an e-mail to konsulat@icehotels.is to join our wine club.